Trademark Law Attorney
Do you own your own business? Do you manufacture one-of-a-kind products? Trademark law can help protect your business and identify your products to ensure that your interests are represented. More than just a safeguard, a trademark can help identify your business and products to customers in the market. 
The legal process to register a trademark or to pursue damages when your trademark is misused can be complicated and you may need a trademark law attorney. A. Burris Law – located in the Atlanta area – can help you with the trademark process.
Contact A. Burris Law today to learn more about how we can help with trademark law!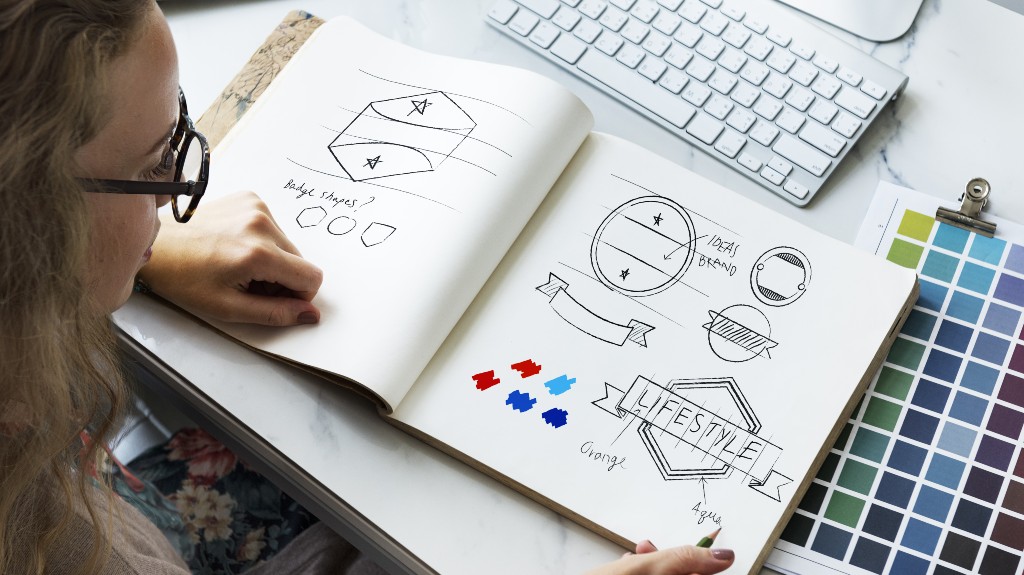 What Is a Trademark?
Trademark is defined as – a word, symbol or phrase, used to identify a particular manufacturer or seller's product and distinguish them from the products of another. Prime examples of a trademark include the Nike name and the Nike swoosh. A trademark can be used to identify a service in addition to a product or company.
To qualify as a trademark – a mark must be distinctive – and must identify the particular source of a service or product. To be considered distinctive, a trademark must fit into one of four categories – arbitrary or fanciful, suggestive, descriptive or generic. Here is a closer look at what each trademark category requires.
Arbitrary or Fanciful – Trademarks in this category have no obvious relationship to the product they represent, but are distinctive and are capable of being used to identify specific products. A key example of this category is the Nike swoosh.
Suggestive – A suggestive trademark uses its design or name to suggest specific qualities or traits of the product that it represents. Netflix is a good example of a suggestive trademark.
Descriptive – A trademark that falls in the descriptive category is – you guessed it – descriptive. Descriptive trademarks provide a direct description of the product and its underlying traits that may not be as obvious with other categories. American Airlines is an example of a descriptive trademark.
Generic – A generic trademark is NOT entitled to protection under trademark law and is a trademark that describes a general category of product, like the word computer. In trademark law, a generic term is too general or universal to be used to identify a specific product.
Why Should You Register Your Trademark?
Do you have a one-of-a-kind product or service that you wish to trademark? To register a trademark means you gain national recognition and rights that will protect your trademarked products or services. When a trademark is registered, you gain legal protection against counterfeit and fraud – a process that A. Burris Law can help with.
When you register a trademark with the U.S. Patent and Trademark Office (PTO), it must first match the criteria listed above to qualify for protection. Additional criteria that a trademark must meet includes:
Be the First to Use the Mark in Commerce
OR
Be the First to Use the Mark with the U.S. Patent and Trademark Office
When it is time to register your trademark, a trademark law attorney – like A. Burris Law in Atlanta – may be able to help. You may find specific criteria that your trademark must meet and there will always be legal hurdles along the way. Enlist A. Burris Law to help you navigate the legal waters and protect your products and services.