Contract Law Attorney
Are you creating your own company? Are you reliant on business relationships for your company to be successful? A legal contract can help protect you and your business – but where do you start when you need a contract written and enforced? A. Burris Law – located in the Atlanta area – can help you write a clear and concise contract that protects you and your business partners.
Do you need a contract law attorney in Atlanta, GA? Contact A. Burris Law today and let us help you with contract writing, review, revision and updates!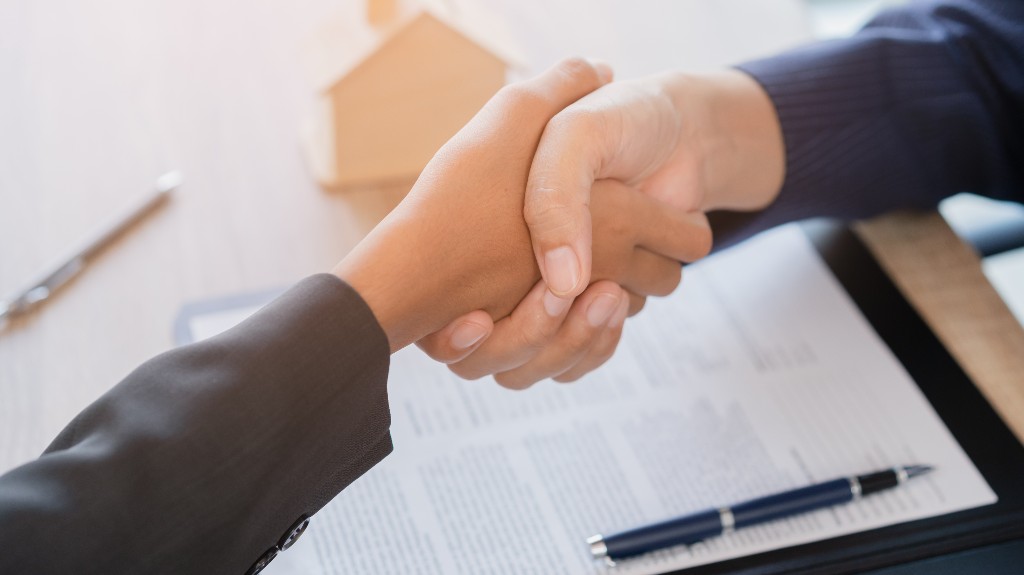 What Are the Requirements for a Standard Contract?
A legal contract must meet specific requirements to be enforced – whether it is a verbal or written contract. Individuals in the State of Georgia are required by law to have a written contract in specific cases for it to be enforced – which is known as statute of frauds. Contracts that fall under this law pertain to the sale of land, agreements that cannot be fulfilled within a single year, promises to pay debts and contracts that involve the lending of money.
To be an enforceable contract by law, a contract must meet specific criteria. Here is a closer look at how a legal contract is defined:
There must be mutual agreement by all parties.
The contract must cover all material and have terms clearly defined.
There must be sufficient examination of all obligations under the contract.
The contract must not violate public and local law.
All parties must be of sound and competent mind and of legal age to enter a contract.
What happens when a party is in breach of a legal contract? When the terms of a legal contract are violated, individuals have three legal courses of action – damages, rescission and specific performance. When a breach of contract results in financial loss, the plaintiff may file a lawsuit to recover monetary damages that can include financial compensation, incidental damages, attorney fees and court costs and liquidated damages. In select cases, the injured party can rescind – or cancel – the contract due to poor conduct or fraud. Specific performance is a scenario that allows the injured party to seek help from the court to enforce the performance metrics established in the contract.
How Can A. Burris Law Help with Your Contract?
A well-written business contract sets specific goals and criteria for your business partnership, can help avoid error and can help resolve contractual disputes. The A. Burris Law Team is accomplished in contract law and can help you write and create a clear and concise contract that will protect you, your business interests and your business partners. When future business direction dictates contract changes, A. Burris Law can help update, revise, or review the contract.
Contact A. Burris Law today to enlist our services as a contract law attorney in the Atlanta area!