Business Formation and Dissolution
Are you ready to make your dreams a reality and start your own business? If you are, then you need to know that the importance of starting and establishing your business on a solid legal foundation cannot be overstated. Avoiding common mistakes at the outset will prevent costly missteps and protect your most valuable commodity, your time. Whether it's obtaining an LLC, Tax ID, or anything needed to get you started on the right legal track A. Burris Law, in Atlanta, GA, is your resource to make your dream a reality.
If, for any reason, you have a need to terminate an existing business relationship you want to do so in a way that is legal and equitable. To ensure that your interests are protected at dissolution you need an experienced attorney to oversee the process. A. Burris Law can represent you and help ensure complete and equitable dissolution which positions you for your next venture.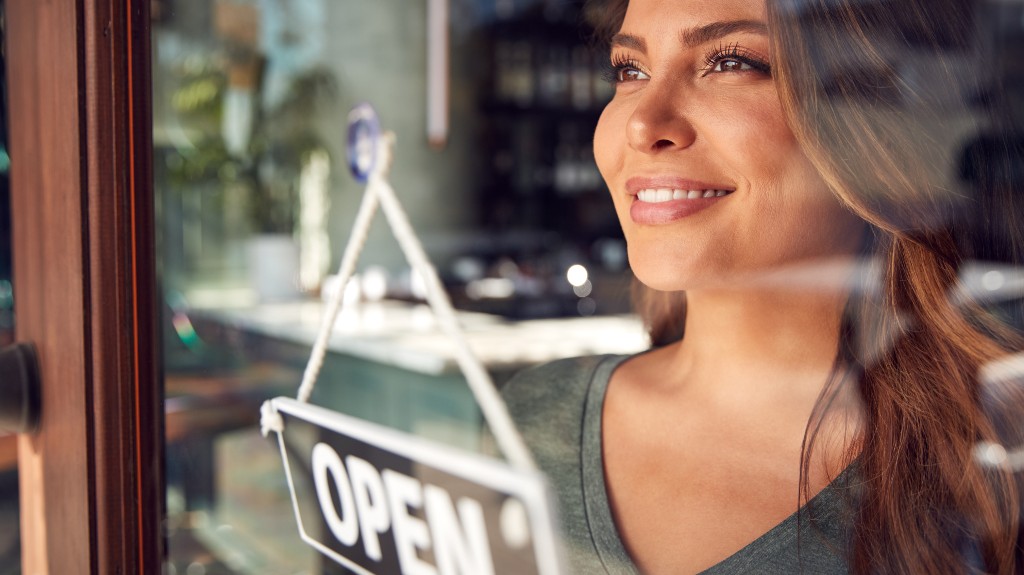 How To Start Your Business
What is the next step in your business venture? Here is a quick look at steps you will need to take and steps that we can help with when you decide to start your own business.
Create a Business Idea – Do you have a product or process that is at the heart of your business plan? Consider your interests, resources, abilities and availability as you create a business plan that outlines costs, profits, competition and more.
Decide on a Legal Structure – How do you plan to form your business? Is your business a proprietorship, a partnership, a Limited Liability Corporation (LLC) or a corporation? We can help you set up your business from the start.
Choose a Business Name – What is the name of your business? Is it original and unique? Check with state and federal agencies to ensure that your business name is one of a kind.
Register Your Business – How you register your business at the state and federal levels will depend on how your business is built. No matter what your business structure is – corporation, sole proprietorship, partnership or LLC – we can help with the registration and paperwork.
Apply for Licenses and Permits – What licenses and permits do you need for your business? Environmental? Health and safety? Building and construction? The legal team at A. Burris Law can help ensure that you have the licenses and permits you need to get started.
Find a Location – Do you have the right spot picked out for your business? Is it zoned for manufacturing? What local ordinances are there? A. Burris Law can help you navigate the processes and paperwork.
File and Report Taxes – How you create and label your business will change how you file and report your taxes. A. Burris Law knows the ins and outs of state and federal tax law to help you get your business off the ground.
How To Dissolve Your Business
Are you ready to retire and dissolve your business? Do you have any outstanding business disputes? Do you need help with the sale of your business? A. Burris Law is here to help with legal issues that include entity compliance, mediation and arbitration, audits and any legal disputes around your business.
How Can A. Burris Law Help with Business Formation and Dissolution?
No matter where you are in the business process – from startup to dissolution – there are a lot of legal boxes that need to be checked. A. Burris Law is here to help ensure that you take all of the proper steps in your business adventure. We can help with paperwork, registration, copyrights, trademarks, licensing, business disputes and more at A. Burris Law.
Contact the A. Burris Law team today and let us help on your business journey with business formation and dissolution!