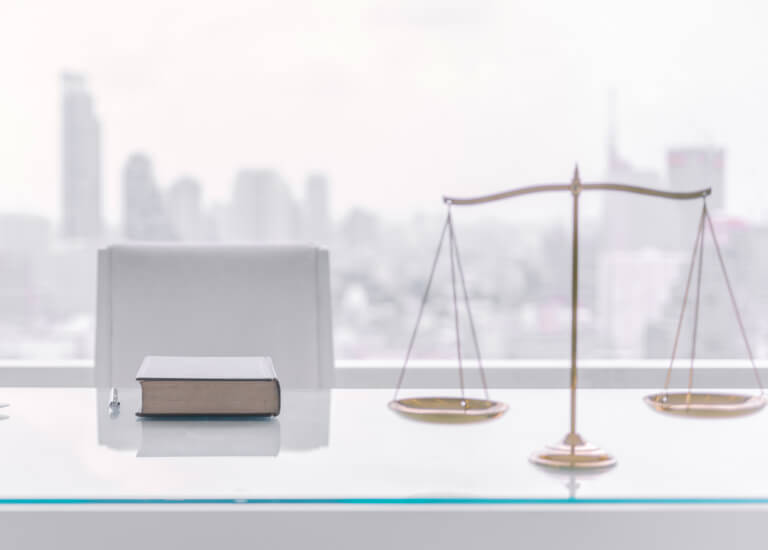 Assistance for
Entrepreneurs
Owning a small business can be difficult. From initial startup to ongoing operations, there is a lot to consider – and protect. It's easy to get lost in the day-to-day and lose sight of what matters the most. A Burris Law exists to help entrepreneurs do what they do best – run their business. We'll handle the legal aspect.
A Burris Law handles many aspects of entrepreneurial law – business formation and dissolution, copyright, contracts, trademarks, and more. In addition, our firm also specializes in more traditional forms of law, including real estate closings. Get in touch with us today to learn how we can help.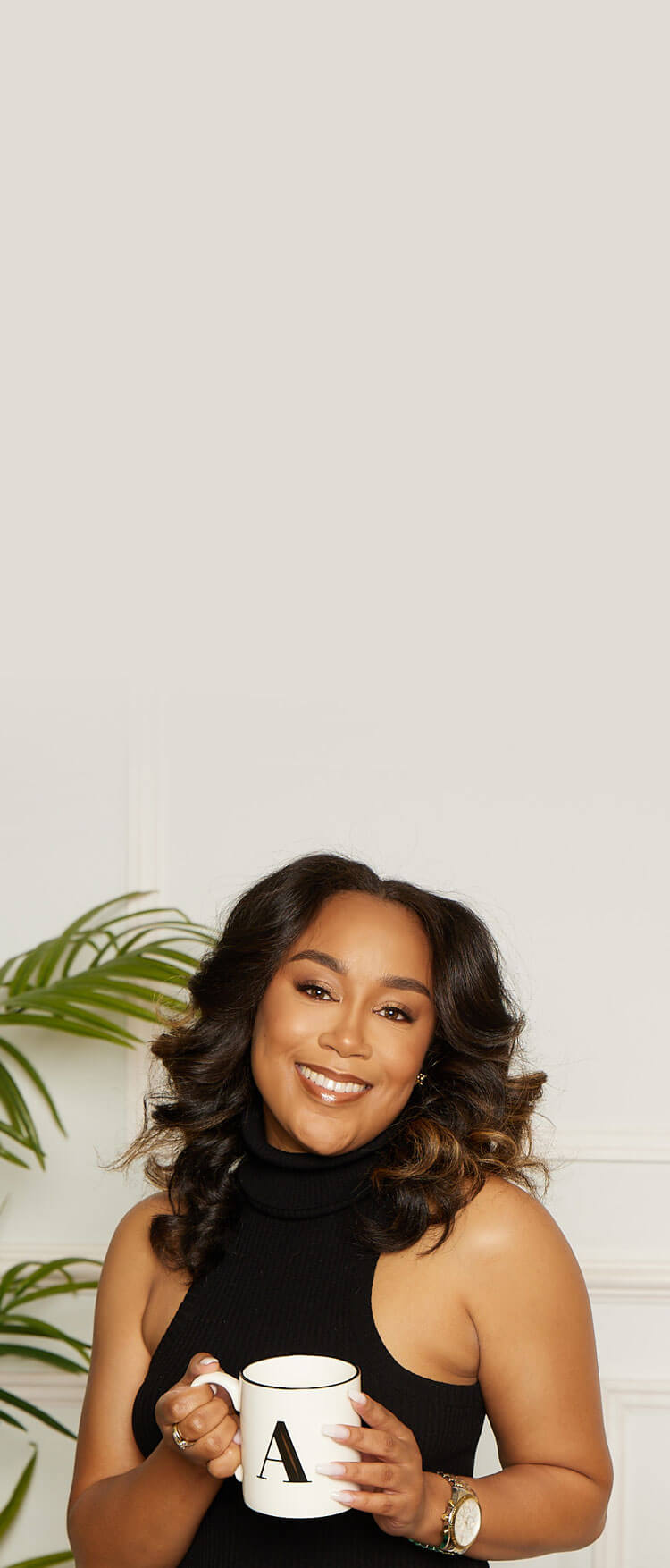 Attorney Ajia Burris
Attorney / Founder
Ajia Burris is the founder of A. Burris Law and has been practicing law in the Metro-Atlanta area for the last 4 years. Ajia, and staff, are here to support and assist you. We provide tailored legal solutions and support for entrepreneurs by focusing on building a strong foundation, protecting interests, obtaining exclusive ownership, and establishing longevity.