Real Estate Closing Attorney Atlanta, GA
Are you ready to purchase a home, refinance an existing loan, or purchase a space for your business? Buying property can be a complex process and it is important to understand real estate law in Georgia to ensure the closing process is error-free. A. Burris Law provides property closing services in the Metro- Atlanta area including mobile notarial and real estate closing services to ensure the closing process is convenient, efficient, and smooth.
Contact A. Burris Law today to enlist the services of a real estate closing attorney in Atlanta, GA!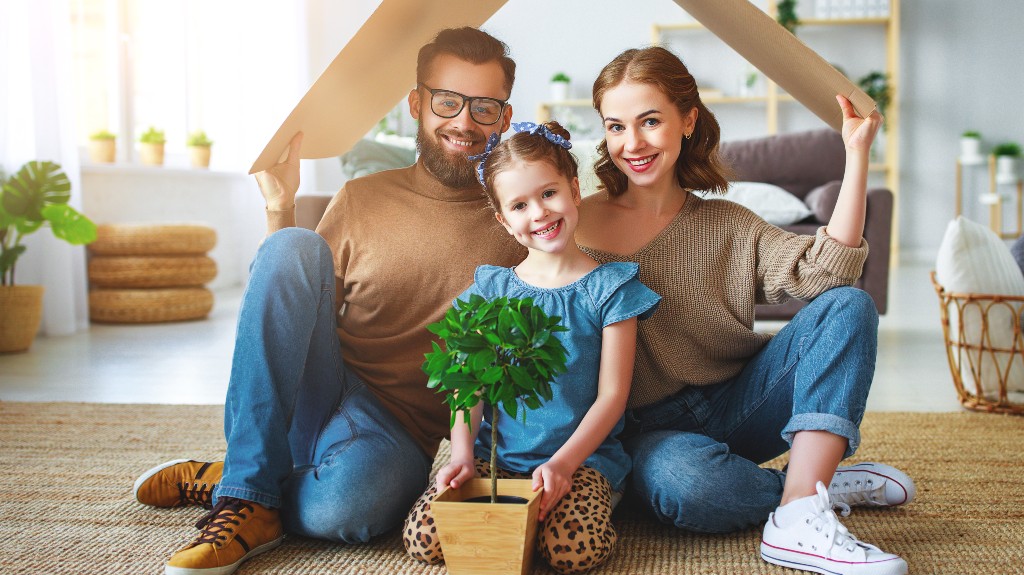 Do You Need a Real Estate Attorney in Georgia?
An Attorney Must Be Present at Real Estate Closings – The contract for your property includes price, earnest money, the closing and settlement date, closing costs, and contingencies. Georgia law requires that a licensed Attorney -like A. Burris Law- be present at the closing. This ensures all aspects of the contract are upheld.
Closing Finalizes the Transaction – In Georgia real estate law, when you closed on your property it finalizes the deal. Any unfulfilled contingencies in the contract are considered close unless there is a survival clause.t. A real estate attorney will help you check all the boxes prior to closing to ensure you do not run into this scenario.
When You Get a Home Loan – the Closing Attorney Does Not Represent You – Georgia law states that a licensed attorney must be present when you close on a property. However, the closing attorney present will represent the financial institution financing the property, not you. To ensure that your interests are protected, it is recommended that you enlist the services of an experienced real estate attorney to represent you and your interests at closing.
How Can a Real Estate Attorney Help in the Atlanta Area?
You need a real estate attorney in the State of GA to close on your property and you need an attorney you can trust.  A. Burris Law is that attorney and we can help you close with assurance that your transaction is accurate and complete.  We will ensure that the contract and paperwork,  when complete, protects your interests.
Enlist A. Burris Law today to represent you as a real estate closing attorney in Atlanta, GA and we will help you realize the dream of your own home!