Copyright Law Attorney
Are you a content creator, an artist or an author? Copyright law may apply to your work – paintings, photographs, illustrations, written music, sound recordings, computer programs, books, poems, blogs, movies, architecture, plays and more. To be eligible for copyright, the work must meet three basic requirements – originality, creativity and fixation.
Copyright law can be complicated and difficult to understand. A. Burris Law is an accomplished copyright law attorney located in the Atlanta area that can help with copyright registration, licensing and infringement. Contact A. Burris Law to find out how we can help you with copyright law in Atlanta, GA!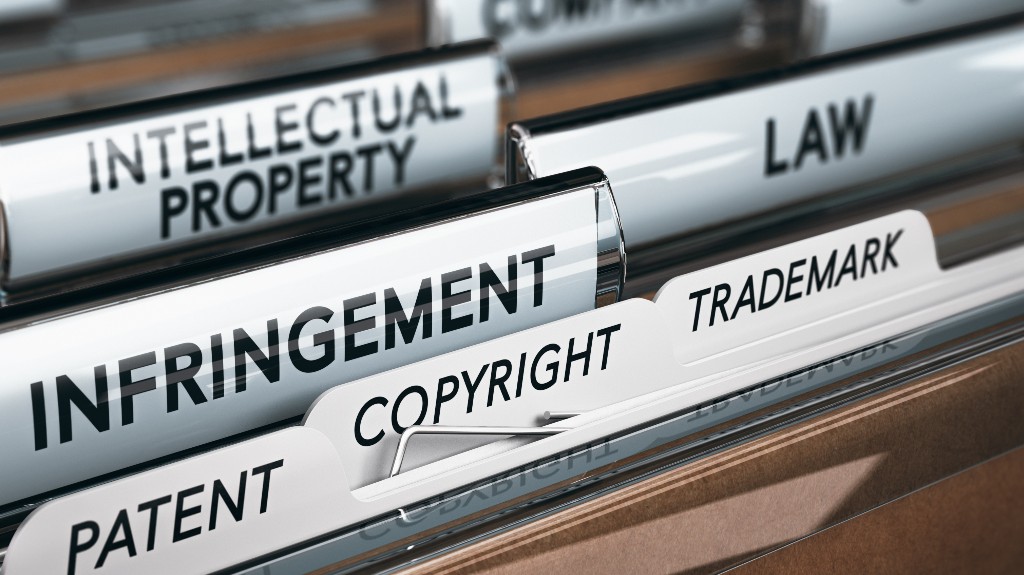 What Are Your Copyright Rights?
If you are an artist or creator and plan to file for copyright registration – you may want to know what your rights are under copyright law and it is best to think of copyright law as a series of rights that protect you and your work. Here is a quick look at your basic rights under copyright law.
Right to Reproduce Your Work
Right to Create Derivative Works
Right to Distribute Copies of Your Work
Right to Perform Your Work Publicly
Right to Display Your Work Publicly
Right to Play Digital Audio Recordings of Your Work
Copyright law does not protect – ideas, procedures, processes, systems, operational procedures, concepts, principles, names, titles and short phrases. Creators can license their content and allow others to use their art.
Should You Register Your Art for Copyright Protection?
Although your art and content is protected by copyright law at the moment it is created, and you are not required to register it under copyright law, it is recommended that you do so. Registration puts the facts of your content on public record and you receive a certificate of registration. When your work is registered under copyright law, you may be eligible to receive damages when your copyright rights are infringed upon and registration can be used as evidence in a copyright court case.
How Can A. Burris Law Help with Copyright Law?
Obtaining a copyright for your created art is essential and it is best that you enlist an experienced attorney to navigate the process. A. Burris Law will ensure the needed steps to register your creation are taken, completely and accurately. And, if necessary, we can help you with legal proceedings when your copyright rights are infringed.
Contact A. Burris Law for more information on copyright law.